Laboratory based projects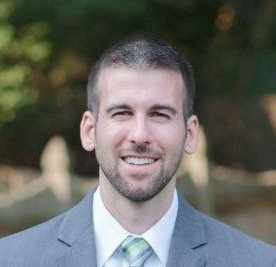 Christopher Blesso is an assistant professor with research experience in the areas of clinical and molecular nutrition. His research interests focus on preventing complex, nutritionally-modifiable chronic diseases, such as obesity, diabetes, and heart disease. A major research goal of his laboratory is to elucidate how various components from plant and animal foods impact pathways related to inflammation, lipid and lipoprotein metabolism. Specifically, he is interested in the effects of dietary phospholipids on obesity-related disease and the role of diet in preventing lipoprotein dysfunction and heart disease.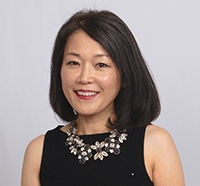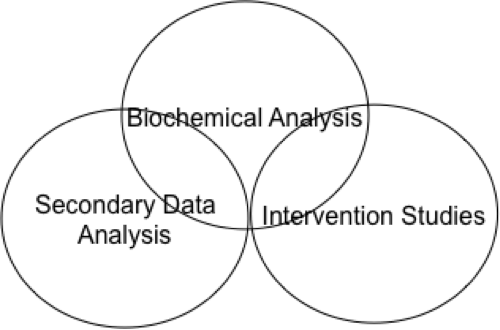 The mission of Dr. Chun's research group is to understand how dietary behaviors affect health status by establishing the correlation between antioxidant intake and risk factors for chronic diseases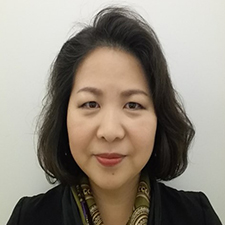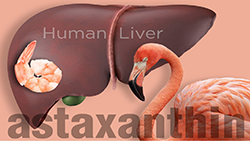 Various human diseases in modern society are preventable if a healthy lifestyle is practiced, including the consumption of health-promoting foods. In particular, obesity-associated metabolic abnormalities can be treated and their progression to overt disease states can be halted by dietary components. The ultimate goal of Lee's research is to identify foods that contain bioactive components and provide scientific evidence to support their benefits. Her group studies dietary regulation of the expression of genes involved in carbohydrate and lipid metabolism and inflammation in relation to obesity-associated metabolic diseases such as cardiovascular disease, type 2 diabetes, and nonalcoholic fatty liver disease at the molecular and epigenetic levels.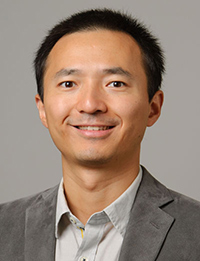 The major research focus of Dr. Luo's laboratory is to utilize nanotechnology-based techniques to provide novel and effective strategies to prevent and treat chronic diseases. Developing biocompatible, biodegradable, and non-toxic delivery systems for nutrients is of critical importance to innovate conventional dietary interventions by incorporating nanoformulations into the functional food. More specifically, my research interests include the following two major directions: 1) Design nanoscale delivery systems from natural macromolecules (proteins and polysaccharides) for food bioactive compounds; 2) Explore in vivo fate of developed nanoparticles after digestion, including cellular uptake and transport, blood circulation, etc. An illustration of nanoparticles design is provided below as an example of Dr. Luo's research.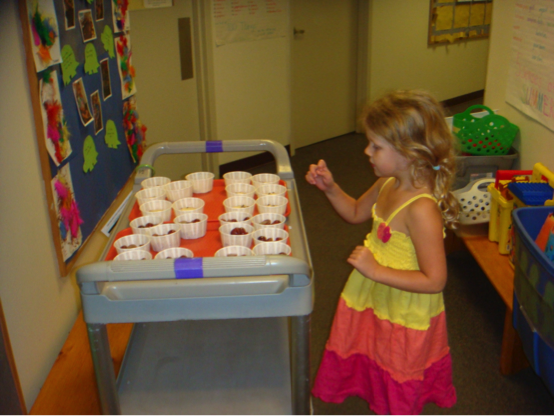 Dr. Mobley's expert area is community nutrition specifically related to nutrition education and obesity prevention. Her research goal is to better understand the multiple influences on dietary behavior and to develop corresponding interventions to improve health especially in low-income populations. She uses quantitative (e.g. surveys, measures of height/weight) and qualitative research (e.g. interviews, focus groups) approaches in the community setting. Currently, she is focusing on parental influences on childhood obesity especially low-income fathers of preschool age children. Other current research projects include 1) the development of evidence-based messages for childhood obesity prevention targeted to parents and caregivers of children ages 0 to 24 months of age for the state of Connecticut 2) interviews to understanding food security issues in low-income households and, 3) a behavioral weight loss intervention for couples.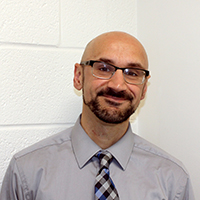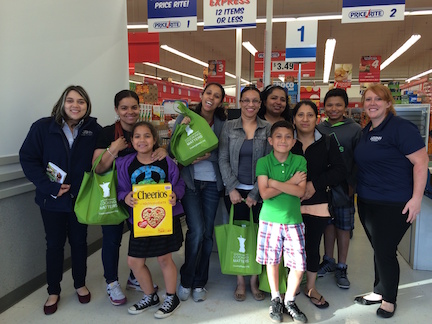 The focus of my work is to provide oversight and support for the Expanded Food and Nutrition Education Program. This program uses the peer educator model to provide practical, hands-on guidance to low income, underserved individuals in group classes, led by a paraprofessional from the community. The classes focus on improving diet, cooking skills and resource management, as well as increasing physical activity and enhancing knowledge of food safety in order to improve the overall health and food security of the participants. Our paraprofessionals are based in 5 different extension offices, covering the areas of the state with the highest rates of food insecurity.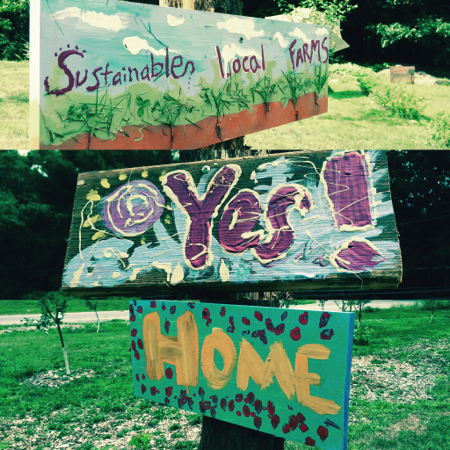 CLiCK (Commercially Licensed Cooperative Kitchen) is a new community based venture sited in Willimantic 9 miles south of the university. CLiCK is a non-profit co-operative that seeks to promote the economic viability and health of the community by improving access to locally grown food products. Members gain access to a commercial kitchen enabling them to process and add value to foods for legal sale, thus providing income. Cooking/nutrition classes are offered, targeting under-served populations, who suffer disproportionately from food-related illnesses such as obesity and diabetes. Students interns can work either with the commercial kitchen or the nutrition education arm of CLiCK.
For more details go to clickwillimantic.com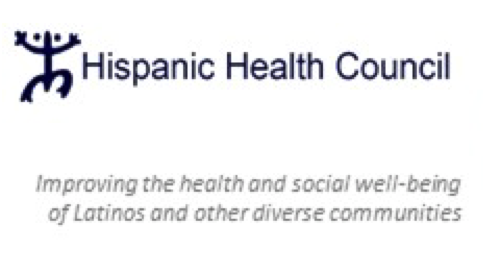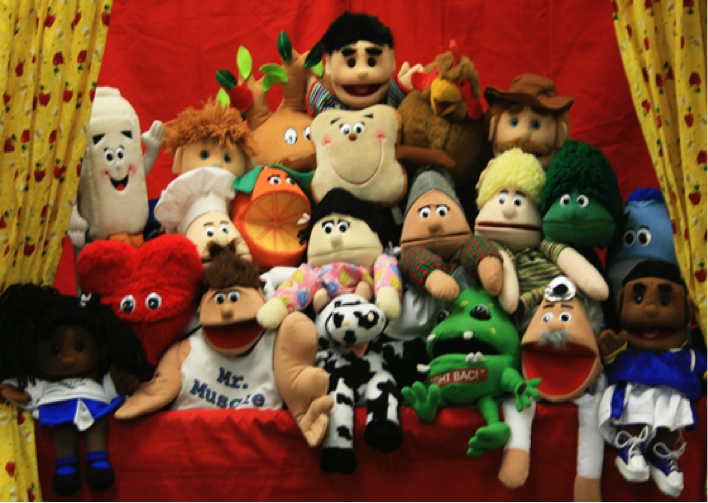 The Hispanic Health Council is a well established research/advocacy/service organization located in Hartford Connecticut. It is very active in the area of nutrition, with a variety of program focused on breast feeding, cancer support, diabetes and many other areas. For more than a decade, the PANA Program (Programa para Aprender Nutrición y Alimentación) has provided culturally relevant nutrition education to children in the form of puppet shows, jeopardy games and interactive educational sessions.
For more details go to hispanichealthcouncil.com